Washington DC Sales Recruiters
Started nearly a decade ago, the DC sales recruiters at KAS Placement have been positively redefining the ways that headhunters interact with both job seekers and employers.
With some of the most known clients in the Washington DC area, KAS Placement is known for our recruiters' ability to complete highly complex, intricate openings.
For this reason, when both organizations and individual job seekers wish to work with premiere DC sales recruiters, they actively seek our assistance.
Proven Sales Recruiting
KAS has a firm commitment to change the way sales recruiters operate. Through hard work, expertise and intelligent internal hires, we have been improving DC sales recruiting efficiency one placement at a time.
Save time, make money. It is our goal to increase the quality of candidates while decreasing the time it takes to complete a staffing project.
Our sales recruiters specialize in matching difference-making job seekers with progressive, innovative employers in a shorter period without allowing the recruitment process to stagnate.
Our recruiters believe that efficiency and execution are two components frequently missing in the recruitment industry. KAS's staffing philosophies are built to obtain higher-quality results without prolonged wait periods.
Job Seeker Information
The DC sales recruiters at KAS Placement work with all levels of job seekers. Among other sales and marketing related positions, we specialize in recruiting for following types of jobs:
[list icon="moon-arrow-right-11″ color="#3a3a3a"]Inside and Outside Sales[/list]
[list icon="moon-arrow-right-11″ color="#3a3a3a"]All Types of Marketing Staffing[/list]
[list icon="moon-arrow-right-11″ color="#3a3a3a"]Sales Management Recruiting[/list]
[list icon="moon-arrow-right-11″ color="#3a3a3a"]Account Management Recruiters[/list]
[list icon="moon-arrow-right-11″ color="#3a3a3a"]Business Development[/list]
Employer DC Recruiting Information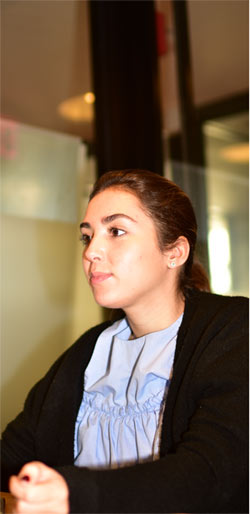 Employers can find out how our DC sales recruiters can formulate an unique recruitment strategy to meet their hiring requirements via our employer page.

Sales Management Recruiting
Recruiting top sales and marketing talent is what our headhunters are known for. Over the past decade, we've assisted Washington DC companies in executing on some of the most ambitious growth strategies.
Our sales headhunters recruit all levels of sales and marketing job seekers. Our reputation has allowed us to obtain clients from over 40 different foreign countries. KAS Placement has clients from around the world in over 100 different industries.
Whether it be staffing sales or sales management job applicants for large, known brands or assisting start-ups, our sales recruiters are often able to help where other recruitment companies fall short.