St. Louis Sales Recruiters
Since 2005, the St. Louis sales recruiters and marketing headhunters at KAS Placement have been providing top executive search services throughout the greater St. Louis area.
Our St. Louis sales recruiters believe that having a superior sales and marketing division can provide any organization with a sustainable competitive advantage.
Consistently, our recruiters have delivered on this promise for large, publicly traded companies all the way down to start-ups seeking to fulfill ambitious business initiatives.
Regardless of size, our headhunters have been providing some of St. Louis' most effective sales, sales management and marketing personnel to companies throughout the U.S.
By focusing solely on sales and marketing recruitment, KAS Placement's staffing professionals have become experts at recruiting all types of business development, account management and marketing professionals.
This includes recruiting for inside sales, outside sales, sales management recruitment, business development, account management, online marketing, social media and more.
Job Seekers Looking to Partner with KAS's Recruiters
For applicants, the St. Louis sales recruiters at KAS Placement foster an environment which is conducive to finding a sales, sales management or marketing job that is both challenging and rewarding.
Our staffing professionals aim to find positions for applicants of all levels and interests with progressive, visionary companies.
By looking at each job seeker on an individual basis, our headhunters are able to analyze and place each person according to their strengths and employment preferences.
In the end, our St. Louis sales recruiters are always on the lookout for intelligent, passionate, resilient and dedicated sales and marketing professionals.  Job seekers can learn more here.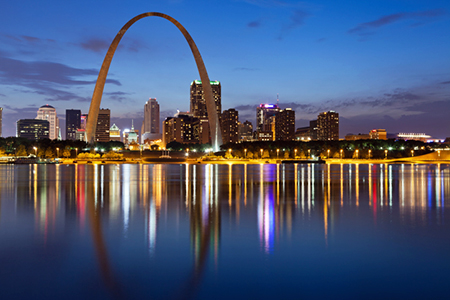 Employer Sales Recruiting Information
By implementing internal recruitment policies aimed at procuring job seekers who can drive sustained revenue for our clients, KAS Placement has solidified itself as a top St. Louis sales recruiting firm.
For the past 10 years, we've provided companies with intelligent, knowledgeable and hard-working job seekers in inside sales, outside sales, sales management, account management, business development and marketing.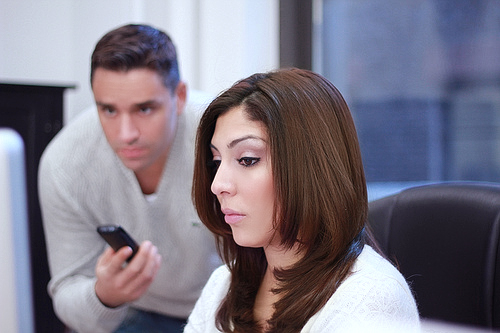 As a result of hiring some of St. Louis' top recruiters, KAS Placement has the ability to quickly and accurately determine client needs, assess the job market and find multiple applicants to choose from.
Our recruitment professionals pride themselves on being able to recruit sales and marketing candidates that will make a difference for both the short term and for years to come.
Since starting, we've been widely recognized for doing just that. Employers can learn more regarding how our recruiters can help here.
Qualities our Recruiters Seek in Applicants
As a St. Louis sales recruiting company, KAS Placement's internal staffing practices are aimed at finding applicants who display certain traits conducive to success.
Among other traits, our sales recruiters look for the following:
1. Consultative Selling Style – KAS Placement's St. Louis sales recruiters actively seek out individuals who can ask the right questions, determine client needs, establish a trusting relationship and, ultimately be able to close the deal.
2. Resiliency – Due to the high rejection rate, many sales professionals often lose their ambition to prospect. Because of this, our recruiters look for applicants who are able to handle failure and, despite undesirable outcomes continue with a positive energy and outlook.