New York Sales Recruiters
Over the past 11 years, the New York sales recruiters at KAS Placement have provided employers and job seekers with unparalleled sales, sales management and marketing recruitment services.
Since then, our recruiters have improved the search infrastructure of the most recognizable businesses. We've also helped international companies expand into New York.
Moreover, job seekers have benefited from our vast amount of open jobs our sales recruiters are filling.
Our NYC sales job recruitment services focuses solely on sales and marketing search. We don't deviate from this expertise.
With a candidate network and client roster that is the largest in the space, hiring companies and job seekers rely on KAS's NYC sales recruiters for simple and complex staffing needs.
With two offices in Manhattan, our recruiting specialists are able to service all types of headhunting requests within our wheelhouse.
Job Seeker Recruitment Services
KAS Placement's marketing and NYC sales job recruiters have a proven history of success when assisting applicants of all levels find jobs with visionary, growing companies.
By exercising teamwork and open communication with our job applicants, the recruiters at KAS Placement aim to provide an added level of employment service.
Through close relationships with our clients, we are able establish conditions where our staffing professionals have the leverage to get job seekers with diverse backgrounds interviews in either the same or different industries than they are currently in.
---
Employers Recruiting Applicants
---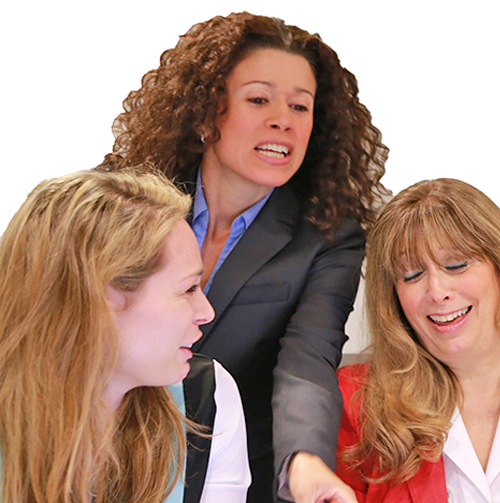 Regardless of your company's size or location, the New York City recruiters at KAS Placement are able to devise a strategic executive sales recruiting strategy to procure talent that otherwise would have proven significantly harder to recruit.
Since inception, our headhunters have assisted New York City employers improve their sales, sales management and executive sales recruiting processes.
Our effectiveness as headhunters has compelled some of the biggest brand names as clients to continually utilize our staffing services.
With a network of some of the most reliable, talented job seekers and two Manhattan locations, our recruiters are equipped to deliver game changing candidates that other recruitment companies cannot.
Not only do we produce better talent, our NYC sales recruiters make client's lives easier significantly expediting the staffing process.
New York Recruiter Philosophy
To achieve the desired recruiting results, our New York sales headhunters follow a set staffing structure designed to get the right employees at your organization.
Our recruiters keep in mind that hiring managers come to us because our expertise and competency and we do everything possible to ensure a successful outcome.
It is this belief structure that has made KAS Placement profitable with consistent internal recruiter growth.
Through hard work, meticulous recruitment efforts and client and job seeker dedication, our New York City sales recruiters are able to meet both client and job seeker needs unlike any other recruiting firm.
See the below links on how our New York headhunters can help you.