East Coast Sales Jobs
Please note that roughly 30% of the hiring managers our recruiters whom our recruiters work with ask that we don't post their jobs due to the firm replacing a current employee. For a full open job list, it is most effective to contact our headhunters.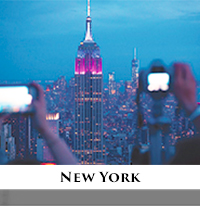 Location: New York City, CT or New Jersey
Position: Sales Representative for SaaS-based marketing platform. Learn more.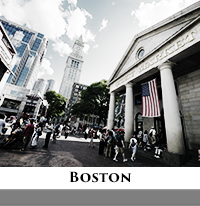 Location: Greater Boston, MA
Position: Long-standing media company is seeking multiple ambitious sales representatives.  Read More Here. 
Location: Greater Boston, MA
Position: Sales executive for leading financial software services provider.  Read More Here.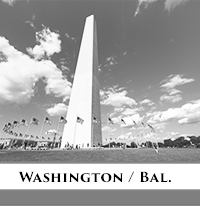 Location: Boston, MA
Position: Social and Digital Media Expert Needed for international CPG company.  Read More Here.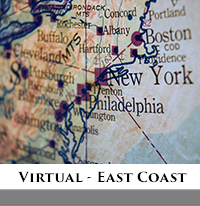 Location(s): Washington DC and New York City
Job Title: Inside Sales Manager in the Healthcare / Dental Industry
[spoiler title="Read More" open="0″ style="1″]The Company
A leader since its founding 37 years ago, the client of our sales recruiters provides top-of-the-line products and services spanning dental & medical forms (patient information forms, appointment cards, prescription forms, and more), custom printing services, and marketing materials and consulting.  Our recruitment client works with medical, dental, and orthodontic practices of all sizes, throughout the country.
Client prides itself on maintaining an energetic, entrepreneurial atmosphere, where creativity and passion for customer service are rewarded.  (Company) sees itself as a family, and long-term employee tenure is a source of pride.
Right now, they've hired our recruiters to search for two experienced Sales Managers to take their successful inside sales team to the next level.
The Position
This Sales Manager position is a people management role, primarily focused on training, motivating, and growing the inside sales, sales service support, and graphics teams currently in place at the Rio Rancho headquarters.
Sales volume comes primarily from in-bound calls, though the inside sales team is also responsible for outbound sales and up-selling of current accounts.  The Sales Manager will be someone looking to contribute to the organization's growth by fostering an atmosphere of ambition and resourcefulness within the sales team, and by encouraging both new and experienced sales reps to continuously improve upon their own sales skills. Focus on enhancing outbound sales skills will be key.
Essential Duties and Responsibilities
Management of inside sales/account representative team to achieve sales growth in line with company goals.
Identify training goals for sales force as a whole, and individually, and execute on training objectives.
Hiring and if necessary firing of sales team members of varying experience levels.
Motivate and reward sales success across the organization.
Work with ownership to establish and implement long- and short-term sales strategies.
Work with current sales team members to address pain points in the sales process.
Maintain team-wide compliance with sales and customer service standard operating procedures.
The firm is a great company for someone with the following attributes:
A strong work ethic and strong sense of accountability.
High energy with exceptional organizational skills.
Confidence in varied social and professional settings.
A strong desire to build and maintain substantive professional relationships with clients, coworkers, and direct reports.
EDUCATION/EXPERIENCE
Minimum 3+ years inside sales management experience
Record of exceeding sales and operational objectives as an individual contributor and as a manager/team leader
Experience training in sales techniques including but not limited to consultative sales, cold-calling, lead tracking and projections, etc.
Experience with P&L and with CRM systems (ACT! preferred)
Bachelor's degree (BS/BA)
ADDITIONAL INFORMATION
Benefits: Employee healthcare coverage and 50% for family.  Includes deductible and Rx reimbursement.
Bonus structure: Bi-annual (July and December)
Reports to: Robin Baker, owner.
Management Peers: Operations Manager, HR Manager
Direct Reports: 6 inside sales representatives; 1-2 sales service support (currently 1, typically 2); 2 graphics department
Software in use: ACT!, BaseCamp project monitoring.[/spoiler]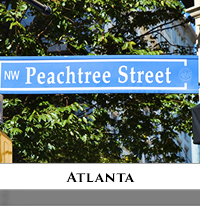 Location: Atlanta, GA
Job Title: Director of East Coast Media Sales
[spoiler title="Read More" open="0″ style="1″]Founded in 2009, the client of our sales recruiters provides best-in-class social media research to clients spanning industries including CPG & retail, entertainment, sports, and publishing, as well as advertising agencies and F500 brands. (client) research is featured regularly in leading national media including the LA Times, Variety, NY Times, Forbes, Mashable, Bloomberg, AdWeek, and more.
Reporting to the President and COO, the Director of East Coast Sales is responsible for leading the sales process and closing new business with leading agencies in the New York area in particular. Compensation: Base salary (depending on experience), commission, health, 401(k), paid time off.[/spoiler]