Employer Recruitment FAQ's
In order to provide heightened client transparency, our recruiters have compiled some of the most frequently asked recruitment questions by clients.
If desired, our clients are happy to provide the following content in .pdf form.  This request can be carried out via submitting a brief email to [email protected].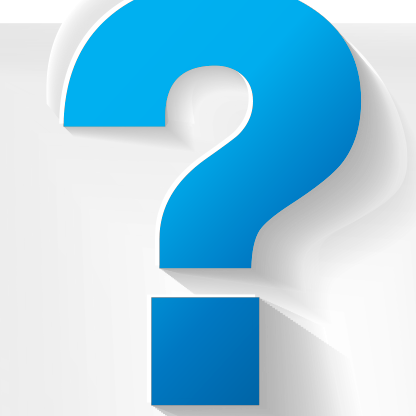 Does KAS support batch recruiting requests?
Yes. Our resources allow us to handle single employment engagements all the way to robust projects.
What methods will KAS use to find us the right employee?
KAS Placement has one of the most robust talent networks in the industry. Our network of job seekers can be described as both selective, yet comprehensive.
We pride ourselves on having upper-echelon sales and marketing candidates who are based in every major U.S. city allowing us to service multi-location clients.
In 2015, KAS saw an expansion of candidate network by over 432,000 U.S. sales and marketing professionals
Job applicants are found via the following methods:
Unique Digital Web Strategies
Job Postings
Existing Candidate Network
Strategic University Alliances
Social Media
Word of Mouth
Do candidates come with an employment guarantee?
For any reason, if the employee whom you hire does not work out within 180 days of employment, KAS will replace that individual up to two different times.
What industries does KAS recruit for?
KAS provides recruitment solutions tailored for organizations within over 147 industries. To ensure optimal results, clients are paired with account managers who have extensive experience recruiting in their field.
What levels of employees can KAS help us with?
All. From entry-level to director level, our recruitment solutions are set up to handle all levels of staffing.
How long has KAS been in business?